About Us
We are a firm of family lawyers with extensive experience dealing with all aspects of family law.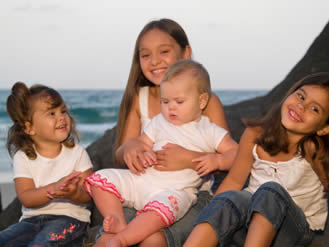 The firm has its roots in the Porirua Community since the late 1980s. The partnership of Catriona Doyle and Rohan Cochrane Law Office incorporated in 2010 as Family Law Specialists, the name reflecting our area of interest and expertise.
Rohan Cochrane has been a partner (latterly director) of the firm since 2005. Judith McMillan joined the firm in 2006 and was subsequently appointed partner (latterly director).
We provide services to clients all over the Wellington and Horowhenua region.
We are located 20 minutes from Wellington city with ample parking both free (Cobham Court) and pay and display at the front of our office.
The current team of lawyers and legal staff include Rohan and Judith together with our experienced associate, Rebecca Dean, and solicitor Ataga'i Esera (Ata). Judith and Rohan, together with Rebecca, are members of a group of senior lawyers who receive appointments from the Family Court to represent children.
Belinda Amrein is our office manager and conveyancing specialist.
Sharon Smeaton and Trish Wagner are experienced legal secretaries who provide exceptional support to us and our clients.